Singer Jose Chameleone's Public Relations Officer (PRO), Stuart Godfrrey Kagoro has come out and revealed that this viral video of his musician beating up a Boda Boda rider in Seguku was recorded on 17th November 2022 and that self proclaimed Heavy Weight champion was only defending himself from the ranged Boda rider.
According to Jose Chameleon's management they regret this act and state that it could have been handled better.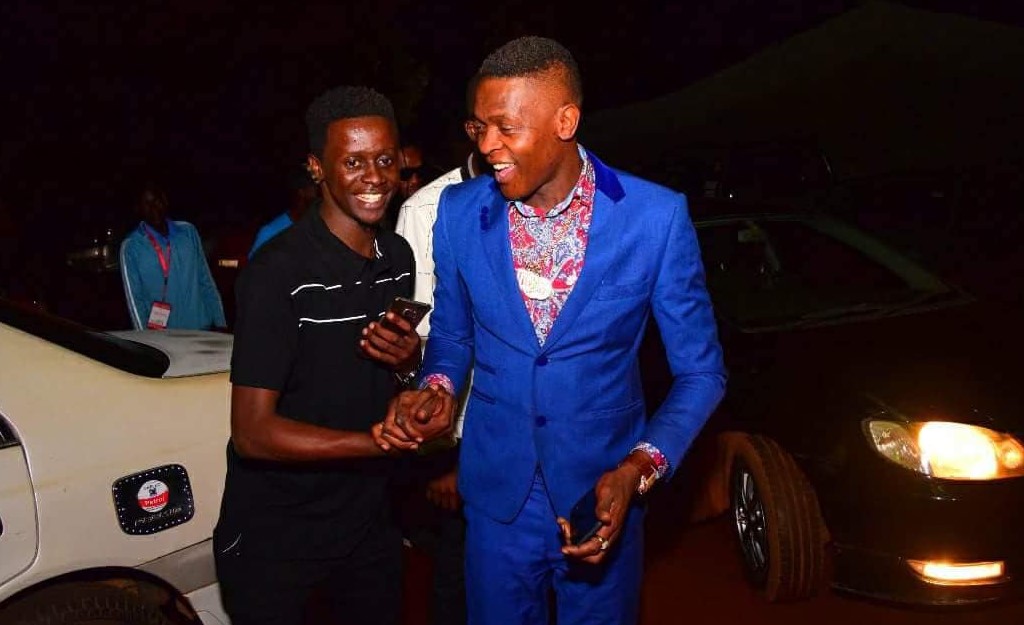 Earlier today, a video clip depicting Jose Chameleone hitting a Boda Boda rider several times for scratching his car caused a stir online and in the 51 seconds video, the Bayuda crooner could be seen embroiled in an altercation with a Boda Boda cyclist before hitting him with a cane he pulled out of his car, a range rover.
"On the morning of Thursday 17th November 2022 an uncomfortable incident involving a Boda Boda rider and Jose Chameleone escalated as Chameleone was driving back to his home in Seguku where a reckless rider rammed into his Range Rover leaving the left side of it scratched.
Chameleone could have ignored the incident if not for the verbal insults and threats to physical assault that came from the rider.
The seen incident was in self defence as the charged Boda boda rider tried to approach.
The incident is regrettable and could have been avoided. Similar incidents will be handled better going forward.
P.R.O
Jose Chameleone"– Stuart posted.