The Minister for Justice and Constitutional Affairs Norbert Mao on Sunday morning shared a video showing opposition leader Kizza Besigye dancing with some ladies.
The former president of the Forum for Democratic Change (FDC) was reportedly at a party to celebrate the birthday of a sister of Winnie Byanyima, his wife. The party was held in Nairobi, Kenya.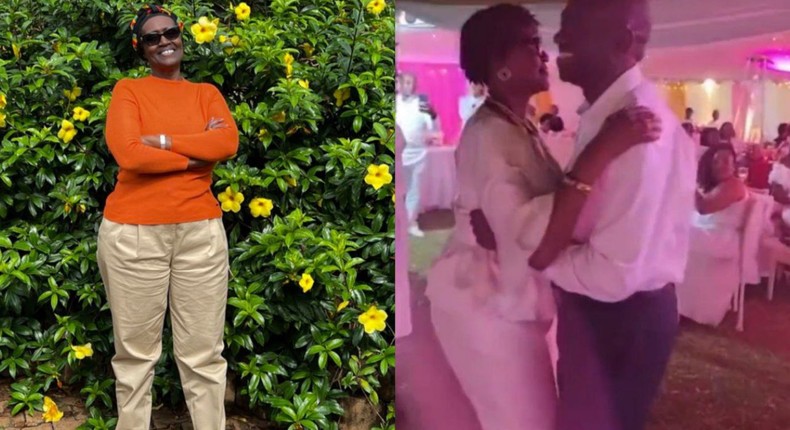 They are dancing to Nitongoze, a new jam by Tanzanian singers Diamond Platinumz and Rayvanny, real name Raymond Shaban Mwakyusa.
A tweep replied to Mao's tweet and shared a video of Besigye dancing with his wife. But it appears to be from a different event.
Mao captioned his video: "Col. @kizzabesigye1 still got it! I beg to move 🤣🤣🤣"
A tweep replied: "Why I'm i smiling from ear to ear seeing him dance😊😂"
Another said: "The man of all seasons. Happy in times of happiness and sad in times of sorrows. A man who demonstrates the teaching in all religions."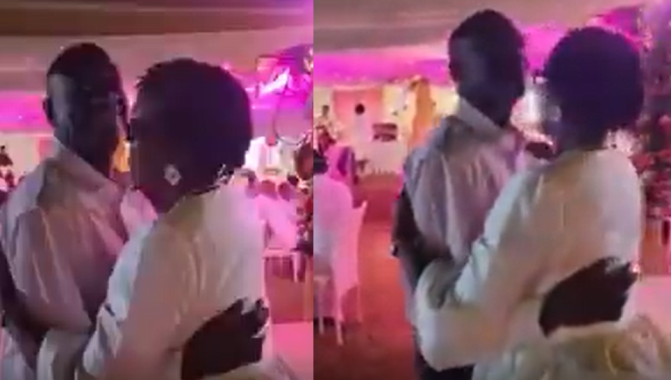 Said another: "Yooooo. Col.Changed his dancing style; the other one of rigidly shaking his upper body, on firm legs and with the second fingers pointed up. Yet to discover more of the Multi talented 'Earth Mover'"
Another observed: "Doctor has got moves 😀"
Reads another comment: "These videos make me happy 😂😂😂
Another noted: "@kizzabesigye1 has been always on point, focused, determined and consistent! It's the reason why most of us Trust and love him so much no matter. As for you continue dancing your ATOOTI THIS WAY ATOOTI THAT WAY strokes."
Byanyima, who is the executive director of the Joint United Nations Programme on HIV/AIDS (UNAIDS), has been married to Besigye since 1999. They have a son named Anselm Kizza Besigye.