Singer Evelyn Love Nakabira commonly known as Evelyn Lagu breathed her last on 18th September 2023 after a long battle for her life against kidney complications.
After a fundraising drive that saw Evelyn and her team raise up to Ugx90 Million, she was flown out of the country to seek better medical attention to prepare her for a kidney transplant mid 2021.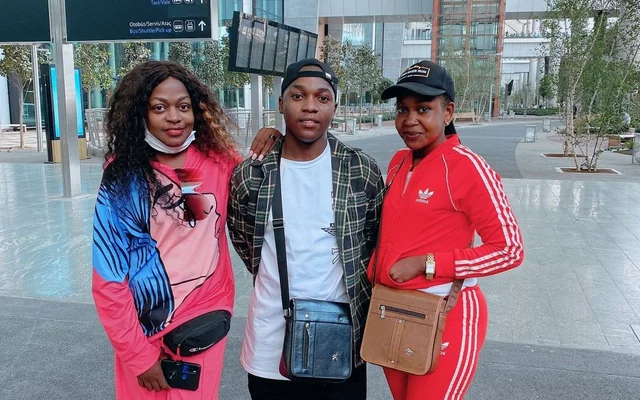 It should be recalled that her son Freddie Kasavu was ready to donate one of his kidneys to his mother but he was turned down.
Kasavu's father turned down his offer reasoning that he was still a minor and the transplant process needed the consent of both parents despite them being divorced.