Former Uganda Police Force Assistant Inspector General of Police Asan Kasingye has given his comment on the Arsenal fans arrested in Jinja after the London team's win against Manchester United.
Arsenal's Last Minute Winner with a brace from Eddie Nketiah and another goal from Bukayo Saka ensured granted a 3:2 win for Premier League leaders Arsenal Football Club over their rivals Manchester United on Sunday 24th January 2023.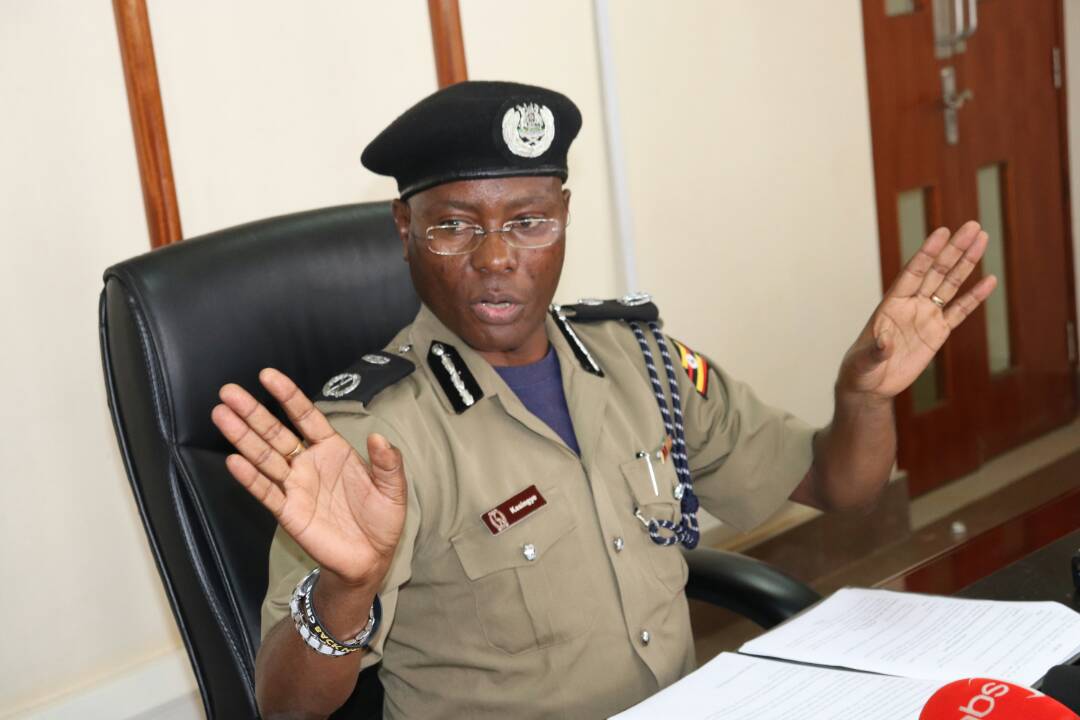 Arsenal fans all over the world were sent into a frenzy after the last-minute winner by Nketiah but in Uganda, the fans of the London club turned the celebrations a notch higher.
In Jinja city (found in the Eastern part of Uganda), Arsenal fans rolled out to the streets for a "Premier League trophy parade" as they jubilated a win over their fierce rivals.
In considerably big numbers, they roamed the streets on foot and on cars, singing out loudly in jubilation at such a remarkable win in their team's promising season.
Uganda Police, however, had other ideas!
The police intercepted and arrested the group of fans who were driving in a convoy of about five vehicles as they attempted to join Iganga Road from Main Street.
Mr. James Mubi the Kira Regional Police Spokesperson confirmed the arrests noting that the fans did not have clearance from the security organ to hold such a gathering.
"They were holding a procession and you all know that when holding any gathering or procession, you must get clearance from police," he said.
When the news landed in former AIGP Asan Kasingye's ears, he had no kind words for the development.
Through his Twitter account, Mr. Kasingye noted how he probably would have been part of the arrested people had he been in Jinja on that day.
Asan Kasingye is a renowned Arsenal fan himself and always airs his opinions in support of the club and its players on social media.
He strongly stated that whoever made the arrests "lacked common sense required of LEOs (Law Enforcement Officers)."
"Actually if I was in Jinja, most likely, I would have been arrested along with them. Whoever did it, lacked common sense required of LEOs." Kasingye's tweet read.
There is no information availed yet regarding the release of the Arsenal fans and social media has been awash with images of the arrests as divergent opinions keep being shared.