Musician Edrisah Musuuza, known professionally as Eddy Kenzo, has opened up about a video of him, Dr. Hamza Ssebunya, the current husband to his ex-lover and baby mama Rema Namakula, and four other friends.
They met in Zanzibar, which is where the video was shot, and it has since gotten reactions on social media. Kenzo can be seen posing for a picture in a video with Dr. Hamza to his left. Kenzo claims that this is his first encounter with Dr. Hamza.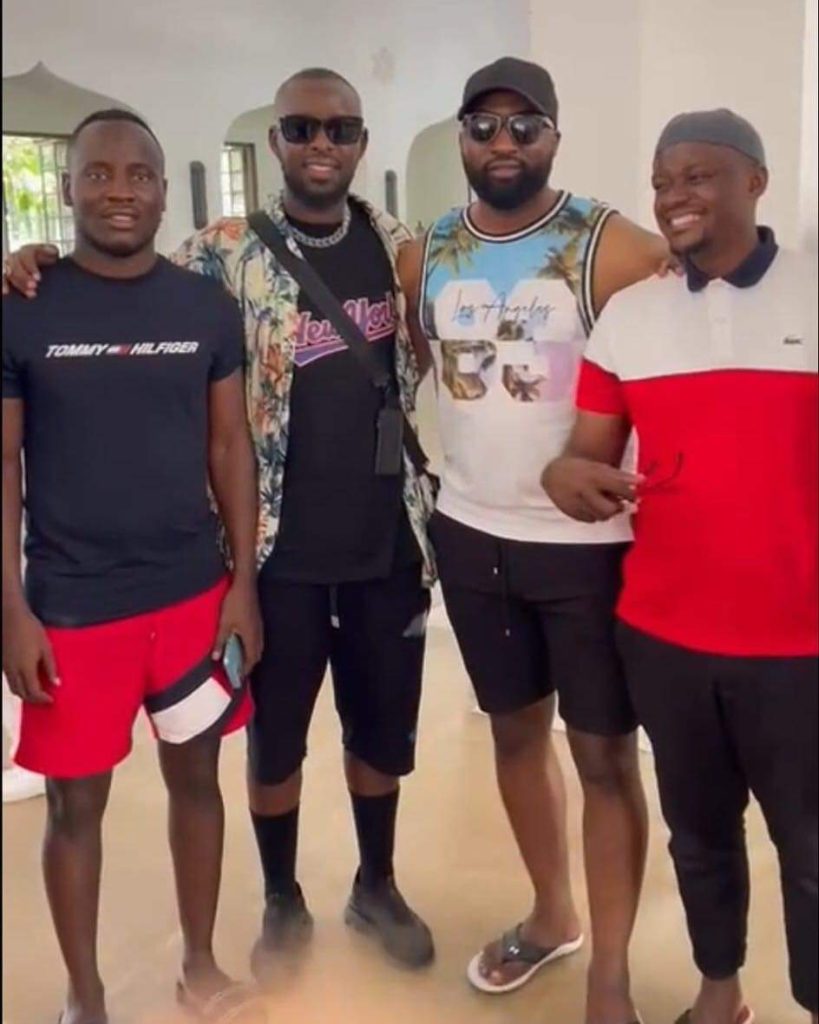 "Before Sheik Muzata left us (died), I met him, and we talked. Now I met Dr. Hamza Sebunya, and I could not bypass him. I'm glad we met, stay blessed brother 👋One love always #drsebunya," Kenzo captioned the photo.
Several online commenters have reacted to Kenzo's post and praised Hamza and Kenzo for their maturity. Some, however, contend there was tension between the two when they met.