TV host and news anchor Remmah Nakitto, alias Precious Remmie, joined a growing list of people that have shared their disappointment in how service providers at Entebbe International Airport operate.
A number of people that have used the airport have been sharing their grievances through social media and other platforms, noting that there is a lot of business malpractice at the airport.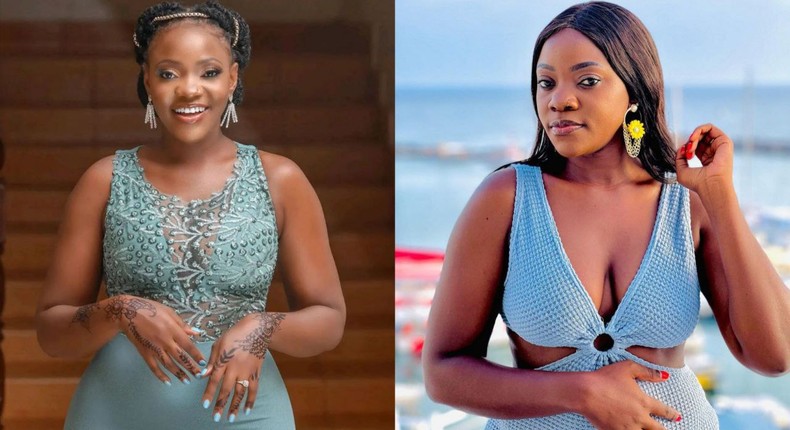 Remmie, who also goes by Ray P, said: "I have shown you my passport and my ticket, why are you making me print out a zillion things; an LCI Chairman letter, a village letter, a letter… what is that nonsense? It's you with a dusty environment. You come from wherever you came from around the world… looking squeaky clean… everything is white… you are very smart… you reach Uganda, my friend, and all of a sudden you are dirty… it is war at the airport… you're treated like a murderer… At airports in other countries, the treatment is fine… but you can't look good at the Ugandan airport."
Meanwhile, the Uganda Civil Aviation Authority (UCAA) announced a raft of measures that will be implemented to curb vices that are hindering service delivery.
After a strategic meeting held on Friday, UCAA, which oversees operations at the airport, announced that it will require all staff to wear name tags on their uniform.
"All airport staff in operational areas will be required to put on uniforms bearing their name and will not be allowed to have mobile phones while serving passengers," reads the statement shared on Twitter.
The Authority also promised to publish a list of former staff of service providers affiliated with the Airport that have been convicted of corruption and dismissed from service.
UCAA facilitates operations at Entebbe airport in liaison with key service providers such as Immigration, ground handling agents, airlines, Ministry of Health, security agencies, customs, and the Ministry of Gender, Labour and Social Development.
UCAA Deputy Director General Olive Birungi Lumonya also revealed that a staffer whose name she didn't reveal had been arrested in connection to misconduct at the airport.