Fast rising freestyle singer Alien Skin is in trouble with a Jinja city based music promoter after reportedly chewing his money and failing to show up for a music performances letting down fans and management.
According to info we received, over the weekend a music promoter agreed with Alien Skin UGx 900K to perform.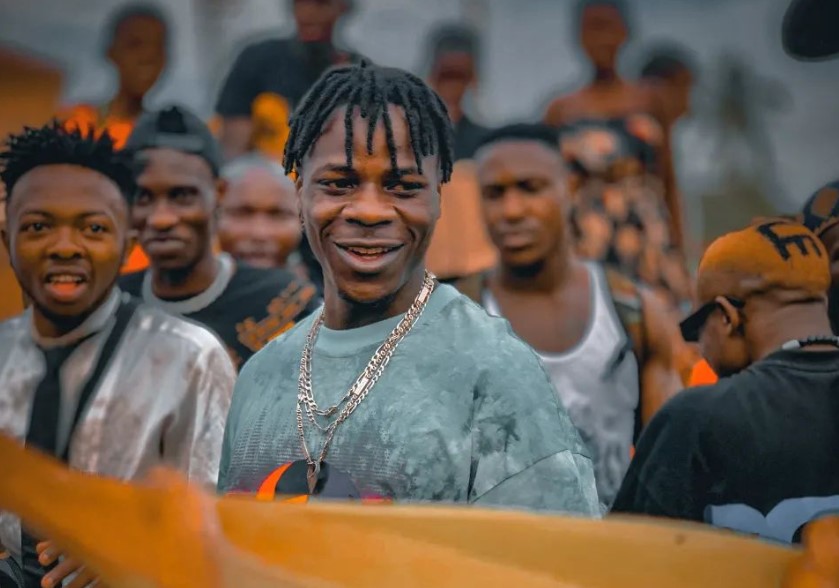 Unfortunately when he came to the show and took the balance he left without performing and "bayaye" threw stones at Alien Skin's car as he rushed off.
This leaved alot of questions about artistes behaviors and why they snub shows.