Socialite and city businessman Sulaiman Kabangala Mbuga alias SK Mbuga says he does not consider Brian Kirumira a.k.a Bryan White a rich man.
The STV boss explained that rich people don't act the way Bryan White used to behave by saying that whatever he was doing did not show that he was rich.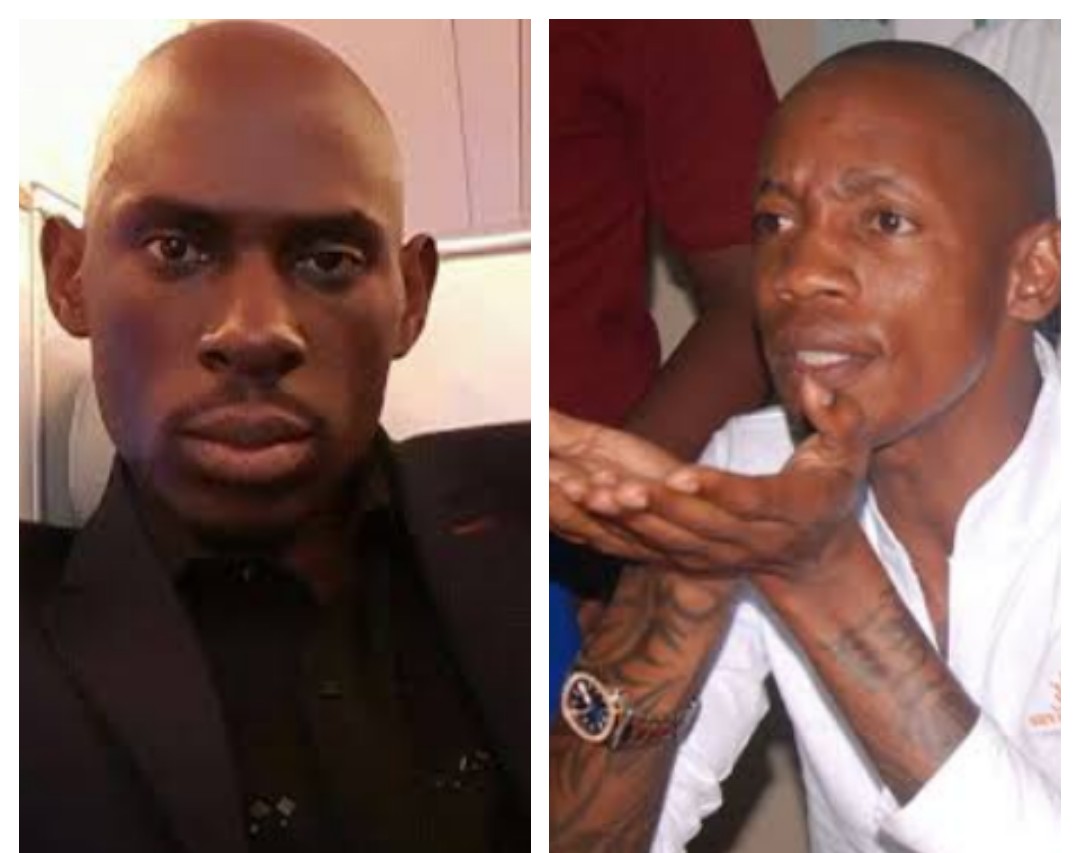 SK Mbuga went on to stress that Bryan still has a long way to go and needs to work hard to achieve the status of being ranked among the elite tycoons in Kampala.
He backed up his points by noting that rich people are only categorized by revealing their business ventures in order to trace their source of income.
SK Mbuga concluded by noting that if Bryan White has no source of income then his claim to being rich is null and void.
"I don't know because I didn't get the chance to see his money. Even by the time he was running the city I was away battling my challenges. I don't consider him among the loaded people we have in Uganda.
He still has to work hard to be considered rich. A rich person is only considered when he has ventures that earn him money like how the rest of the rich individuals in Uganda. If he has no source of income, that means he has no money." SK Mbuga
Apparently, Bryan White is rumored to be based in the Middle East where he traveled sometime back but lately, reports have been making rounds hinting about his second return.
On his much-anticipated return, he stated that the amount of money he is going to splash this time around will be equivalent to four upcoming generations.