Jose Chameleone is on a visit to Jamaica alongside his son Abba Marcus Mayanja and Desire Luzinda's daughter Mitchelle Kaddu.
Just a few days ago, Abba Marcus graduated from high school in Minneapolis, USA at a graduation attended by his father.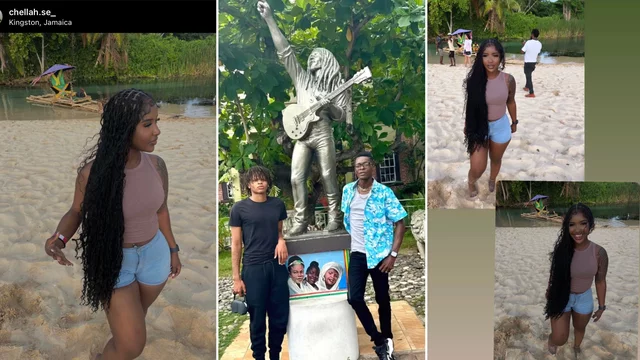 The two have since embarked on a short holiday in Jamaica. While there, they have visited some of the beautiful tourist attractions and historic places in Kingston.
In a series of videos shared by the singer, he shows himself enjoying a great time while visiting the great music legend Bob Marley's museum with his son.